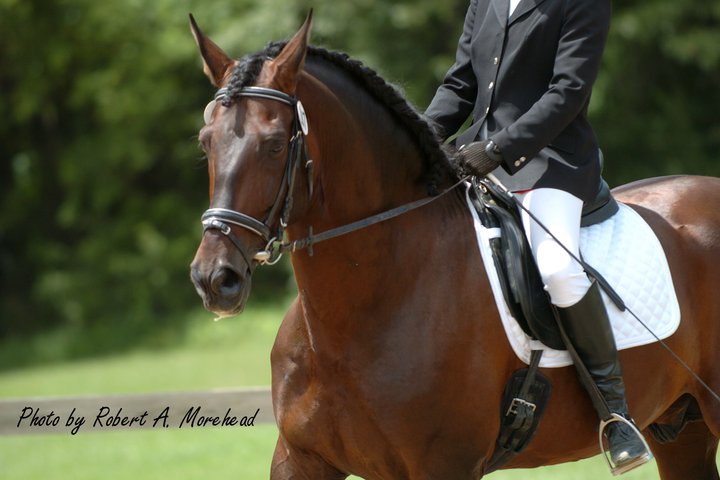 Gorgeous black 2014 Hispano Arab, double registered with AHA and IALHA. With his Dressage bred Arab mother, we expected a Dressage superstar, but we didn't expect to get EVERYTHING we asked for! Chi is tall, elegant, lovely conformation, fantastic movement that is elastic, light and graceful with the reach of an Arab, and the power and drive of the PRE with the wonderful gentle, noble temperament of the PRE that Romerito is very well known for in his offspring. Chi has been one of the easiest babies to train and work with. He is just so sweet! We had a lot of fun with pictures, as, with his natural presence, he is all about showing off for the camera. We expect Chi to mature to at least 16H and he will probably do better than that. MagEc, his dam stands an honest, big bodied 15.3H and his sire is 17H. Chi is available for sale. $6000 His price is negotiable to the perfect home, and we can either email you more pictures, or see the whole shoot posted to my FB page.
video link:
https://www.youtube.com/watch?v=iKWIqGuwPdY
Adela SD
Stunning, tall black PRE filly, and while I see both of her parents in her, she has her sire's long legs and big, powerful movement. I couldn't have asked for more! 'Dela will be staying here at Starstruck. She is a very special lady, and we can hardly wait until she is old enough to wear tack! Already, she insists on wearing her saddle pad every night...she can't wait either!
PRE Palena KDW (Favorito D X Feliz D)